Funny Crypto Apps and Websites that Will Help You to HODL
The streets are filling with blood now…is this the begging of the end?
Golden December is the event that people will love to remember. And bloody January is something most of the investors will never forget.
As the time passes, it seems that crypto ecosystem is meant to confirm the good old saying:
"What goes up must come down." Surely, it goes vice versa sometimes. But not always.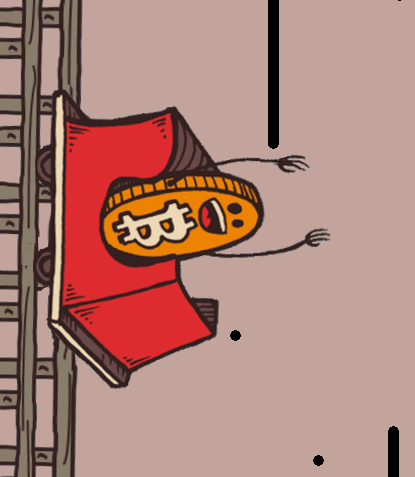 Despite the enormous potential of the technology, it still isn't good for much else than investing at this point.
Thus, wild fluctuations became the signature of public blockchain systems. For some, it might make investing more fun, but for the most people, it's still a nerve wrecking thing. New and inexperienced investors are always attached to their money, and no matter what, when the market goes down, panic selling begins. It all boils down to the fundamental rule in this market:
"DON'T INVEST WHAT YOU'RE NOT WILLING TO LOSE".
The market is down now, but judging by the moods in the community, everyone impatiently waits for the next bull run. Truth to be told, those are the nice days, but they also don't last for long. So now I have a feeling that we'll still have to wait slightly more as more crazy fluctuations still lurk around the corner.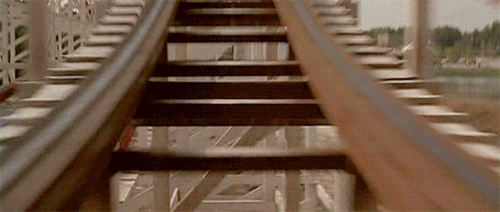 But what do I know? Who knows what tomorrow will bring? Something good, hopefully.
Meanwhile, I've noticed that there's a substantial amount of FUN cryptocurrency websites and apps, whose creators have a good sense of humor.  I added some other fun events in crypto history and voila – here's the list of crypto websites, links, and apps that might cheer you up.
These might not fix your situation immediately but hopefully will bring some positivity and guide you like The Northern Star in the night through the bloodiest moments of this journey.
There's always that one guy, who, as soon as the dip begins, rushes into every chat possible and asks the following questions:
Is this the end of the bubble?
Should I sell now?
I am losing my life savings. What do I do?
Why did invest in this shitcoin?
When homeless?
However, some genius from Byrds & Bytes built this awesome app that answers the key question for us.
The app serves the sole purpose of informing you when the crypto bubble finally bursts. So next time, instead of answering all of those silly questions, forward the link to the app.
When the crypto bubble finally bursts, you will definitely let the users know.
Feeling emotionally charged and need to let it all out?
CryptoFeels lets you check your portfolio and cry to the beautiful music of violins…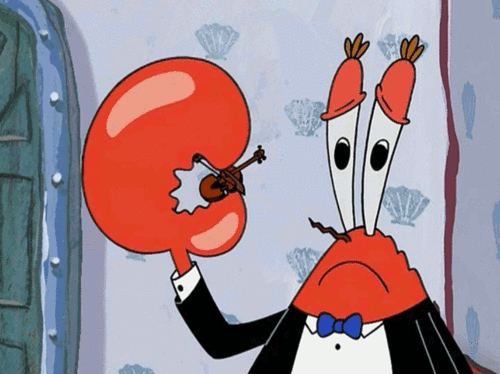 The website isn't very functional, but it serves its purpose. Enjoy!
CryptoSonic is a plugin that makes your Coinbase charts sing "money" by moving your mouse. I'm not sure what practical application of this tool is, but honestly, there's isn't too much practical use cases of crypto anyway (yet).
Nothing too fancy or even funny over here, just calculated algorithm that forecasts Bitcoin and many other altcoins long-term and short-term price. Since it's based on data and AI, it's not always accurate, but it changes according to the latest news and trends. Embrace the long-term mindset! Also, the comments section is a right place for socializing with other people, and occasionally you'll find one or another funny joke there.
If there's one site on the web that facilitates your FOMO, it has to be this one. Do you need a good old reminder of why you should HODL?  See how much you would've made if you had invested in crypto earlier.
This one is just a tribute to something that everyone should know. The legendary post of a drunk guy who accidentally coined the HODL phrase. History was made that day.
Emotional support by a fellow bot, whenever you need it. HODL bot works on messenger, so you'll need a Facebook account to access it.
Do you know that feeling when the market is bleeding, and it seems like your favorite coins' team is willing to watch the world burn?
I don't, but I've seen many people blaming the teams for not providing enough updates, not sufficient marketing effort and allowing the price to go down.
To them, I'd suggest taking matters into their own hands and launching their own project.  That's where "Yet Another ICO" comes in.
Use this ICO generator to get some awesome ideas for your own crypto project.  I mean"Awesome."
This website simply makes fun out of all the silly and scam ICO's out there.
I think I'll go with this one. Join my ICO now and get a 99% bonus coins for digital therapeutics.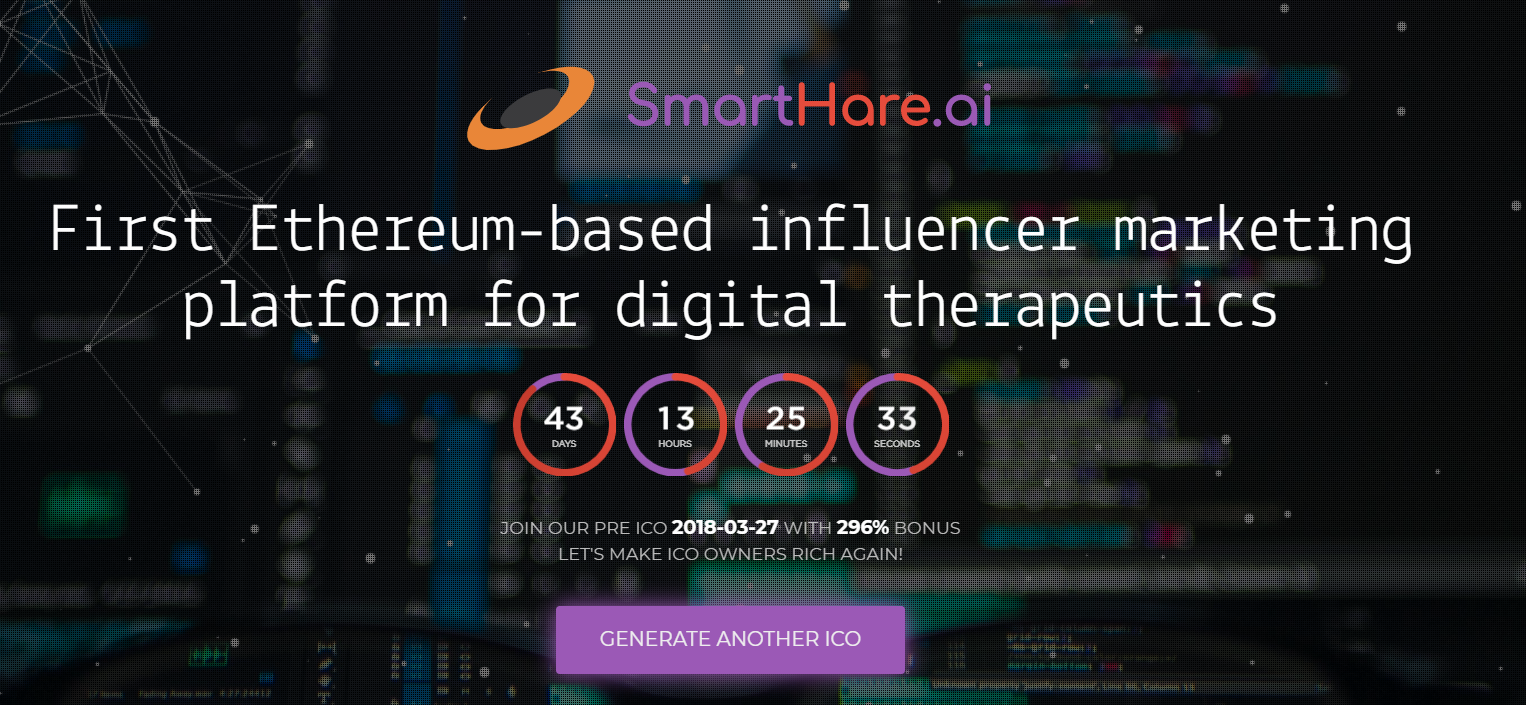 Dead Coins is a cryptocurrency graveyard site. Here, you can see which projects actually did go bust and compare it with your favorite companies. No weak hands allowed.
Additionally, it has separate sections for all the parody coins, scams, dead coins and hacks. Have fun.
———————————————————————————
I hope you enjoyed this collection.
What are your favorite fun and interesting crypto platforms and apps? What gets you through the tough days?
Let me know in the comments.